Built Environments Lab for
Applied Theory, Culture, and Design
PROJECTS
---
Built Environments Lab for Applied Theory, Culture, and Design
---
Design, Landscape, Planning
---
Hui Mālama I Ke Ala 'Ūlili (HuiMAU) Masterplan

Scope: Design Services, Lease Negotiations, Land Use Consulting.
Afteroceanic continues to assist with this project for a Native Hawaiian community-based nonprofit organization, HuiMAU—whose mission is to re-establish the systems that sustain our community through educational initiatives and land-based practices that cultivate abundance, regenerate responsibilities, and promote collective health and well-being.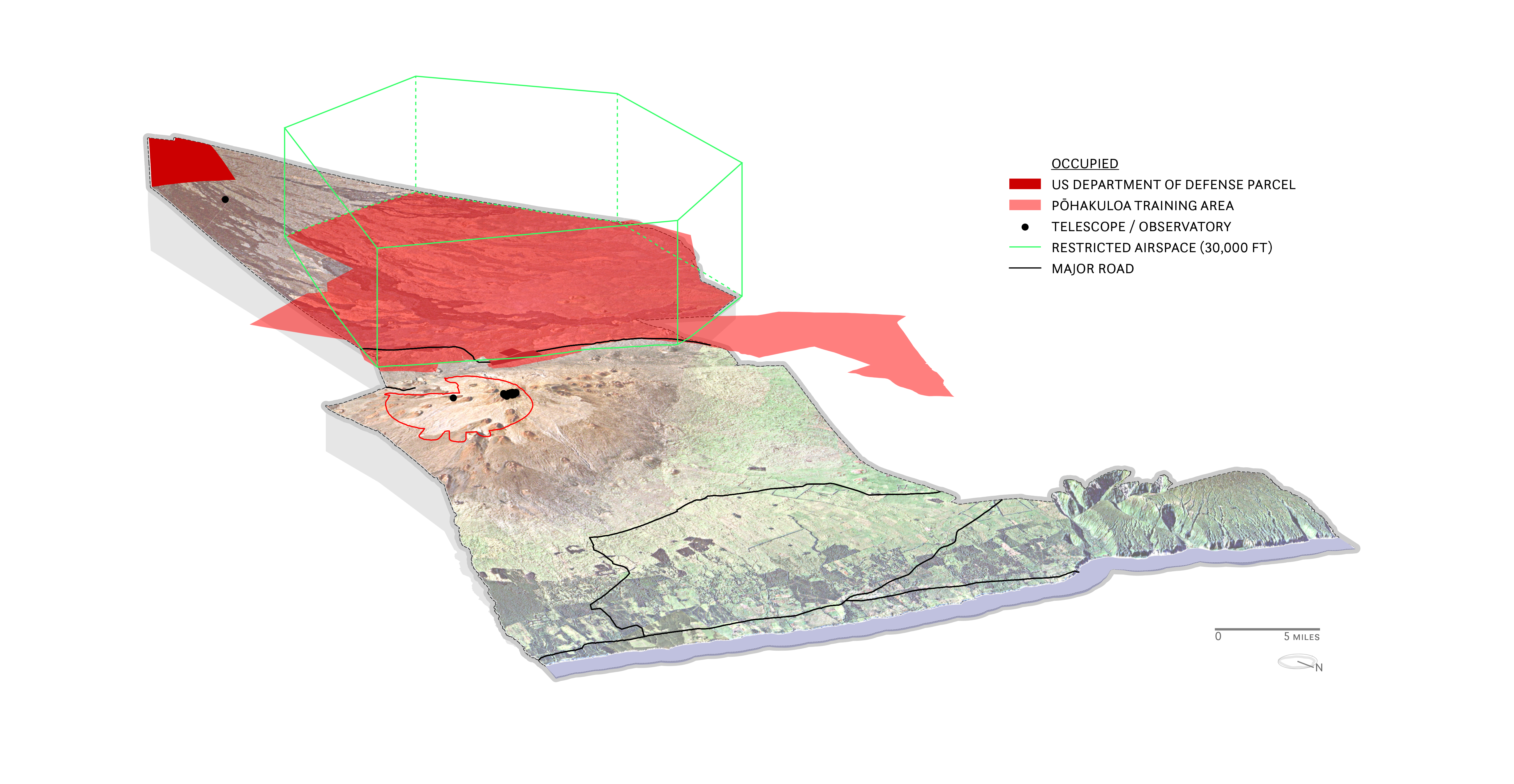 Kaumaui Learning Lab Masterplan + Building Concept
Mālama Loko Ea Fishpond Maserplan + Building Concept
Mākena Golf and Beach Club Affordable Housing Project

Scope: Advocacy, Site Analysis, Design Services, EIS
Afteroceanic works directly with the developer team in service of the community implementation of prior settlement agreements between the developer and grassroots groups amid ongoing negotiations to design and implement sustainable local affordable housing options and ecological restoration for Maui's contentious booming resort area.
---
Data Analysis, Mapping, and Strategy
---
Consuelo Foundation Hawai'i State Child Abuse and Neglect 1992-2016 Mapping Study
Scope: Strategic planning, Data Analysis, Spatial Modeling.

Afteroceanic regularly works with Consuelo Foundation toward their mission to prevent and treat abuse, neglect and exploitation of children, women and families in the Philippines and in Hawai'i. For this mapping study, the Hawaii Revised Statutes (HRS) Chapter 350 defines child abuse and neglect and assigns the Department of Human Service to receive and investigate reports of child abuse and neglect and to maintain a central registry of reported child abuse and neglect cases. Afteroceanic designed and directed the creation of the novel zip code level dataset combined with geospatial infographics to better understand health and abuse across the Hawaiian Islands.
Healthcare Association of Hawai'i Community Health Needs Assessment Spatial Mapping
Scope: Research & Analysis, Community Engagement, Spatial Modeling.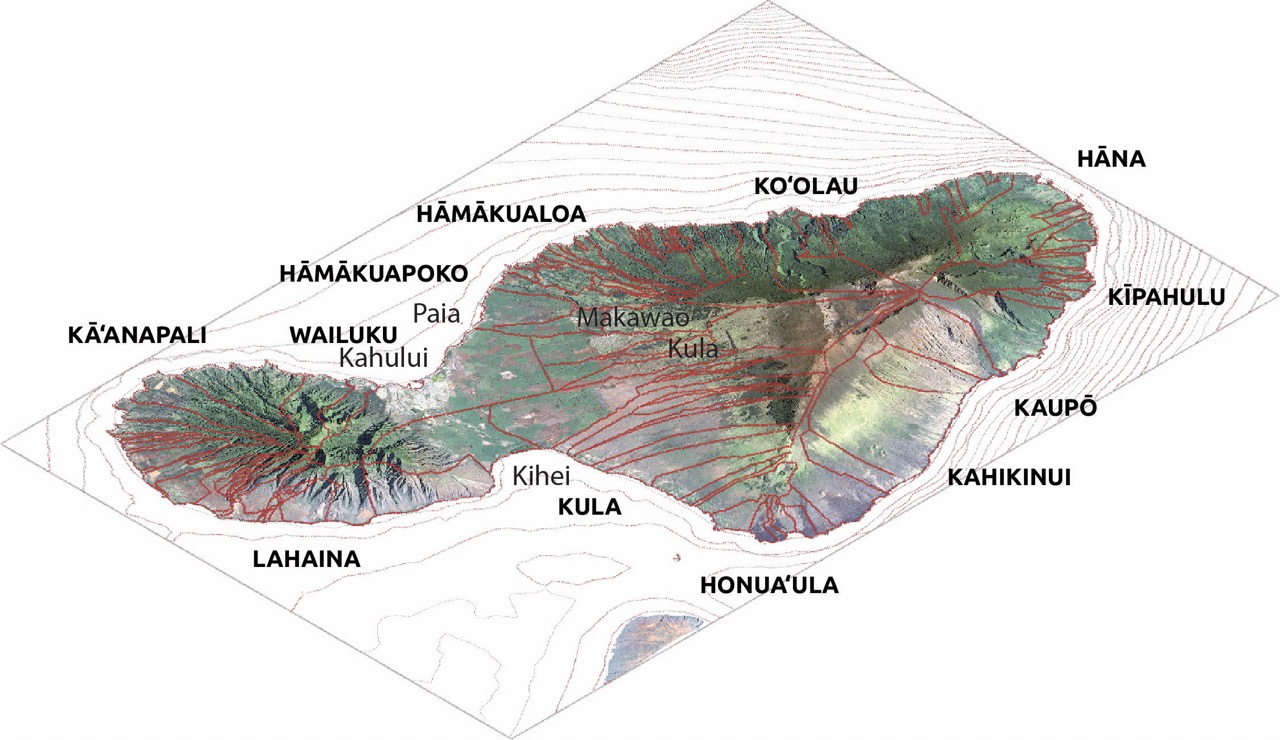 Featuring excerpts of the artist's concept Hawai'i Health Atlas, Afteroceanic provided innovative graphics from the atlas to help produce the Hawaii Community Health Needs Assessment (CHNA) Report required by the IRS for all U.S. private nonprofit hospitals to conduct every three years. The Healthcare Association of Hawai'i consolidates reporting for the State of Hawai'i to identify significant health needs in the community, based upon the input of key stakeholders and community members, available research, and other data points.

---
Institutional Work / Undercommons
---
Hawai'i Nonlinear Architecture (501c3 nonprofit)
HAWAI'I NONLINEAR is a nonprofit public art and stewardship project caring for the wellbeing of Native built environments across Pae 'Āina Hawai'i (Hawaiian Islands). We create critical conversations around the past, present, and future of recovering Indigenous regenerative places centering the cultural resurgence of art, architecture, and decolonial education in Hawai'i. We supports practitioners leading in culture, food, sovereignty, and land justice, with the ultimate goal of transforming Hawai'i built environments with Native intellect and advancement to overcome the physical barriers that prevent sustenance, which formed across the Hawaiian Islands through generations of settler colonialism, ecological devastation, and racial injustice over the past 125 years.
---
'Āinavis Data Charrette
---
Hawai'i Futures Studios
Harvard GSD, Office of Metropolitan Architecture, UH Manoa, GSAPP, UTSOA, MIT, Leong Leong
---
Design Studies & Cultural Production
---
---
'Āina Holodeck
---
---
---